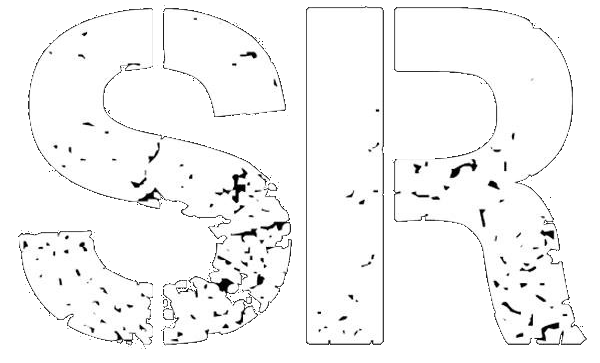 SOUTHAMPTON
REPTILE
Terms & Conditions
Southampton Reptiles guarantee all of our animals to be 100% healthy, feeding, and correctly sexed unless other wise stated and agreed. If you are not completely satisfied with your purchase please contact us within the first 24 hours and we will endeavor to ensure your complete satisfaction.
After 24 hours of your purchases arrival, we assume no further liability whatsoever. We wish we could give a longer period of guarantee, but when dealing with exotic animals it is not feasible.
We will however give a total of 7 days to ensure your animal has been correctly sexed. After this period we assume no responsibility if your animal has been incorrectly sexed.
Thank you for your purchase, and please do not hesitate to contact us in the future for any advice regarding the well being of your animal and for any advice on breeding.
Many thanks
The Southampton Reptiles Team