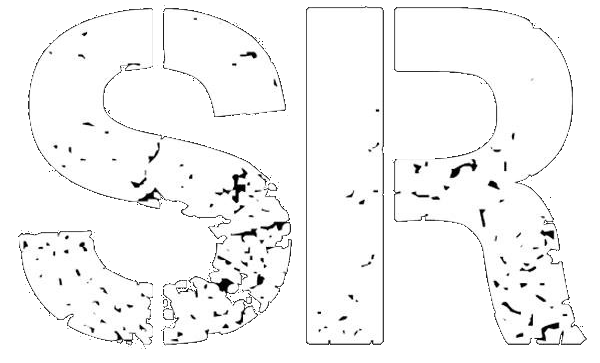 SOUTHAMPTON
REPTILE
Why Choose Southampton Reptile?
Because we offer a high level of experience, passion and dedication towards the evolution of reptile husbandry. We have a large selection of reptiles and great aftercare. All this is backed up by the amazing reviews that we receive from the many customers that we have satisfied and continue to use us.
How reservation works
If you see an animal that you like from the Facebook page then just send us a message. Wwe will be able to sort out securing that animal for you once a deposit has been paid and we know that you understand the requirements for that reptile and ensure you have a suitable enclosure for it. We are able to offer a range of enclosures and equipment and if it is an item that we do not have in stock we can source it for you.
Excellent Setups
Our enclosures demonstrate an understanding into the care of various exotics. These exotics can range from the deserts in Africa to the tropics of Indonesia. Just ask one of our staff members who will be more then happy in giving an explanation into temperature, humidity and lighting requirements of the various species that we keep at Southampton Reptile.
Location, location, location
Situated in the south of the United Kingdom we have the best of both worlds. We are able to locate speciality reptiles from all over the globe and have them located in a dedicated environment.
Going on Holiday?
We have the facilitys available to allow us to offer boarding for your pets. From tiny spiderlings to huge monitor lizards we have the space for them all
The Shop
With well over 100 enclosures we showcase a wide array of animals. Ranging from large vivariums for our bigger animals to live planted enclosures for our amphibians species. We don't have a blank wall in the whole store, we are stocked top to bottom with livestock and supplies