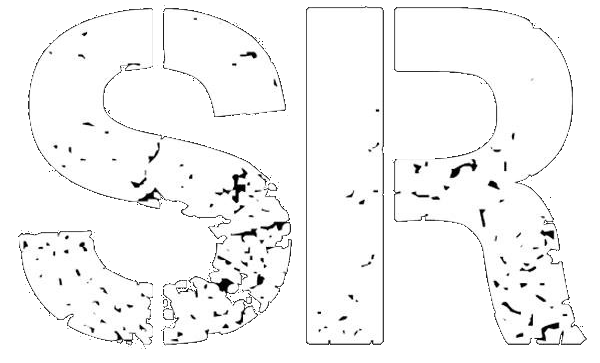 SOUTHAMPTON
REPTILE
Reptile Boarding
Southampton Reptile house a lot of reptiles on a yearly basis and have a large facility to do so. We pride ourselves on cleanliness and attention to detail when it comes to your pets, We provide everything your pet will need and monitor them on a daily basis while interacting with them as much as possible. We get very busy during the summer months and would advise that you book with us as soon as possible to avoid disapointment.
Prices Range from £15.00/wee
---
Claw Clipping
We provide a FREE service for cutting your reptile claws. It is worth checking before coming to the shop for this as not all staff are trained for this (02380 443641)
FREE
---
Reptile Sexing
We provide a FREE service sexing snakes and lizards. Depending on the age of your animal, it can sometimes be difficult to sex them if too young. We would ask you call and check ahead of visiting the shop as not all staff are trained for this. (02380 443641)
FREE
---
Help With Shedding
Sometimes your reptile needs help to shed or risk losing a toe or 2. Snakes can often run into problems with shedding and retained eye caps. We offer a service to help with this where we will treat and monitor your animal until all shed is off and you have a happy pet again.
£4/Day
---
Home Visits
We are able to visit your home to check setups are ok or even design and build the setup for you. This service is a bespoke service and as such is quoted on an individual basis. We are able to landscape and install setups upon request. 02380 443641 info@southamptonreptiles.co.uk
Quote Basis
---
Home Delivery
We can deliver products to your home. Should you need a tub of crickets or new bag of sand we are always ready to deliver it next day or sameday (Depending on delivery address and requirement) Some items may be on a -3-5 day service. Call us on 02380 443641 to order today!
Dependant on address
---
Incubation
This is a service offered to customers that would like us to incubate egg's on there behalf. There are no guarentees on incubation and therefore is done at owners risk however with many years experience in reptile breeding we have a high success rate.
Up for discussion
---